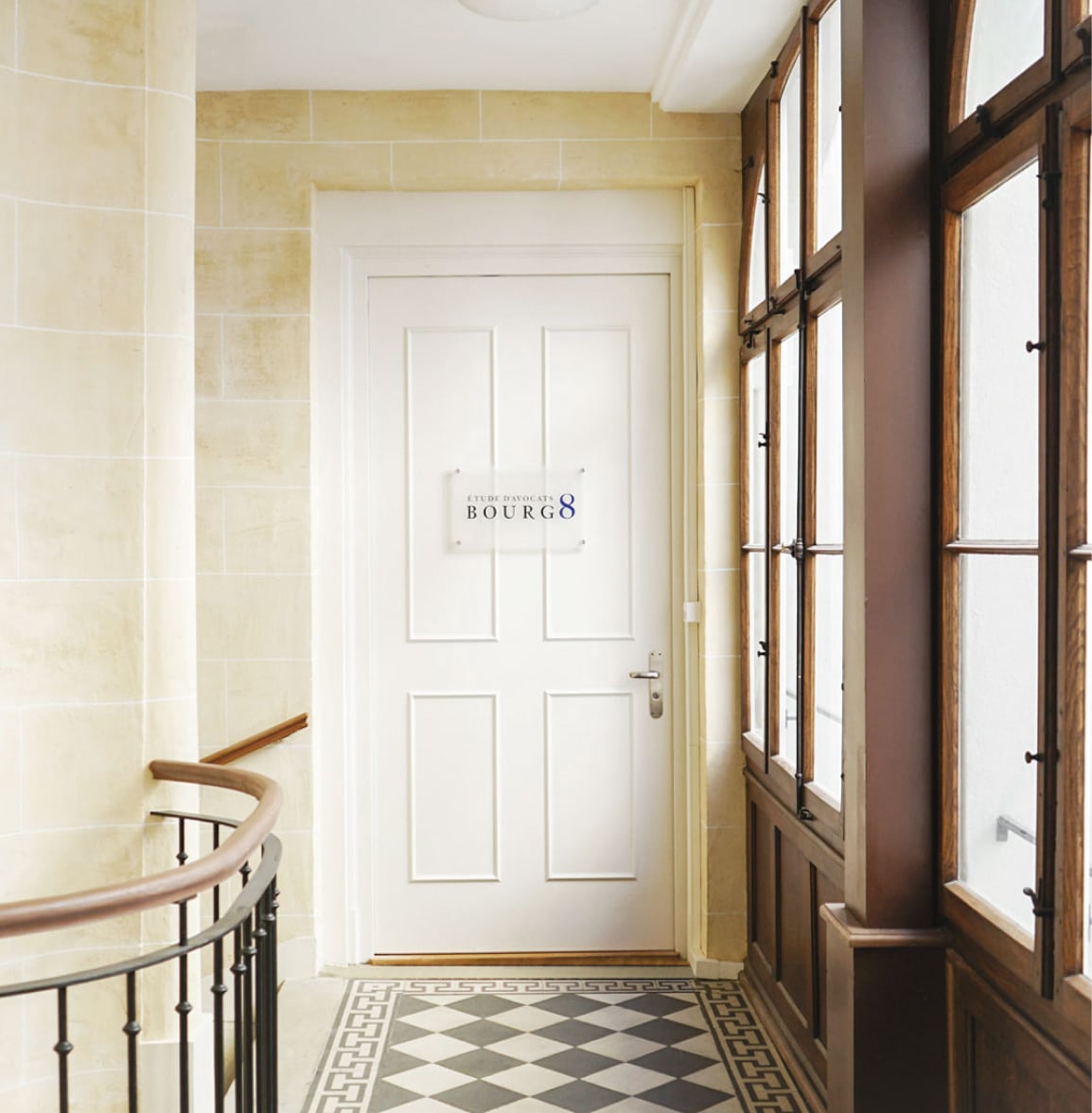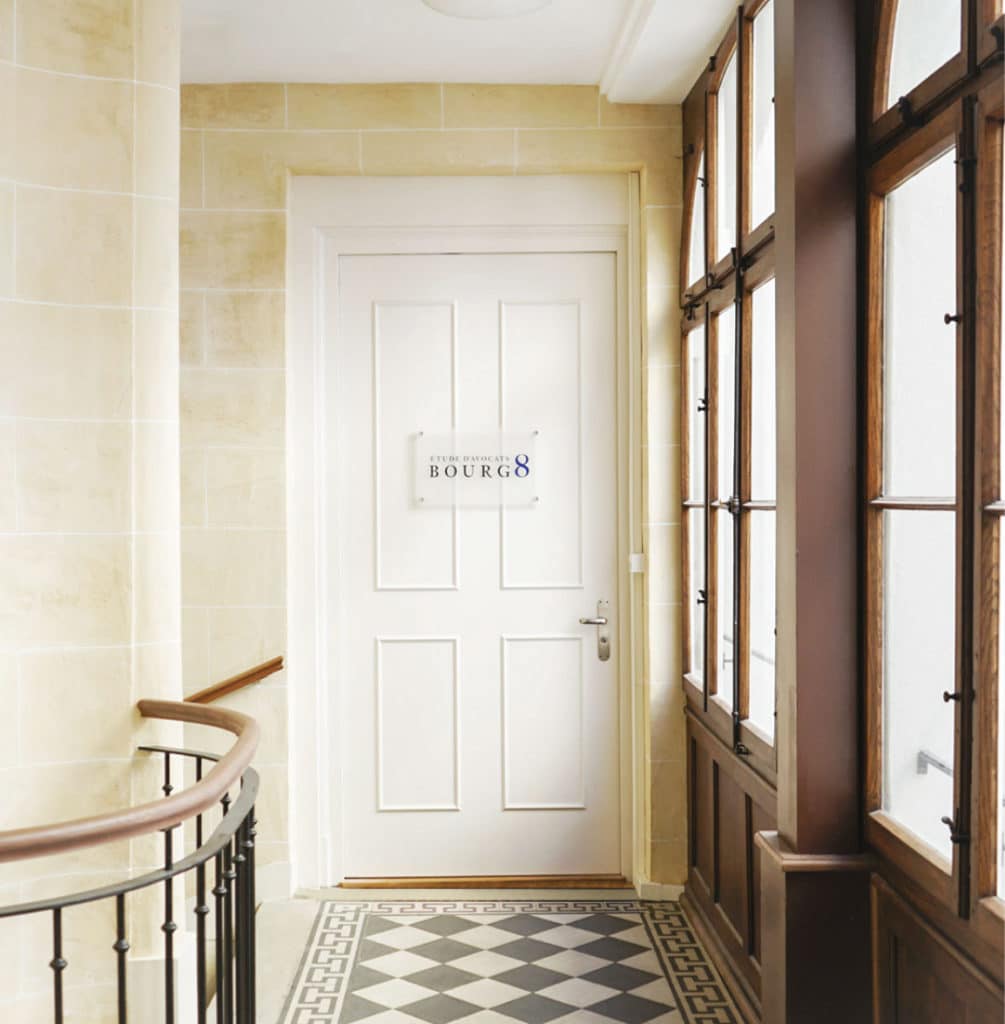 is at your disposal to analyse your situation and defend your interests.
Since 1987, BOURG 8 Etude d'avocats has offered individuals, companies, public authorities and associations:
A wide range of services offered by lawyers with complementary skills
an execution of the mandate by the lawyer chosen or recommended according to his or her specialization
total independence and absolute respect for professional secrecy
Experienced in legal disputes and negotiation, we act with competence.
and in the best interests of our clients.
BOURG 8 Étude d'avocats is able to advise and assist its clients in most areas of law. The areas of expertise are, in particular:
Members of the Swiss Bar Association (FSA) and the Vaud Bar Association (OAV), the firm's partners respect the ethical rules contained in the Swiss Code of Ethics and the Usages of the Vaud Bar and are particularly attached to the principles of independence and professional secrecy.
All registered in the cantonal register of lawyers, the partners of BOURG 8 Etude d'avocats are subject to the federal law on the free movement of lawyers (LLCA) and the cantonal law on the profession of lawyer (LPAv).

According to the law, the lawyer's fees are set taking into account the time devoted to the execution of the mandate, the difficulties and the deadlines for carrying it out, the importance of the interests in question, the result obtained and the lawyer's experience.

Throughout the mandate, BOURG 8 Etude d'avocats will provide you with regular and transparent information on the evolution of fees.

We are at your disposal to analyze your situation and defend your interests